Our Approach
Toronto is the most vibrant city in Canada. Every year, people from all over the world are moving into Toronto. We are located right in the core of the city, Midtown Toronto, Yonge and Eglinton area.
We have helped many clients locally inter-provincially, and internationally.
Our clients who are from all over the places in the world including but not limited to Saudi Arabia, UAE, Korea, Iran, Peru, and also from other provinces and cities including Vancouver, Edmonton, Calgary, Winnipeg, Ottawa, and Montreal.
We believe we have strong assets to help people from any places and they are very happy by our services. We feel very blessed to have such a strong clientele. We hope you will be our next client. We will look forward to helping you soon. Please feel free to contact us for any questions.
Thank you and have a great day!
Team Yoon.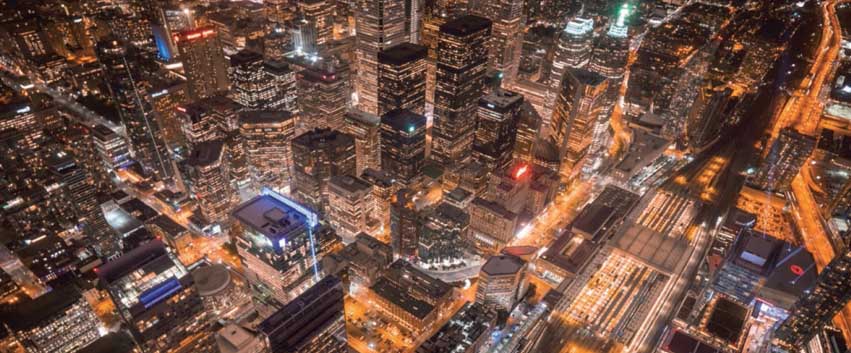 Our Story
We were new from nowhere like any new agents came from other industries and other countries. Mike had been a civil engineer and then became a PGA of Canada Class A golf professional. The first winter when we came to the new land was a little too cold and let us think of career rebuilding. As we were interested in real estate investment, we soon decided to become agents. We did not wasted any time. We obtained the licences faster than anybody else. We were so dedicated.
From there, we have not looked back and now we are one of the top agents of the company. Even though we have worked very hard but without our loyal clients' help, we could not make it. We deeply thank our clients and you, our soon to be client!
Meet the Team
Please let us help you find your home or investment.
Mike Yoon
Broker (Realtor)
Grace Yoon
Sales Rep. (Realtor)
New and Resale Condos, Houses, and Buildings
20 years in Canada
Licensed Registered Real Estate Agents
Licensed Mortgage Agents
Civil Engineer