@ Eglinton + Don Mills
Jun 11, 2019 Update: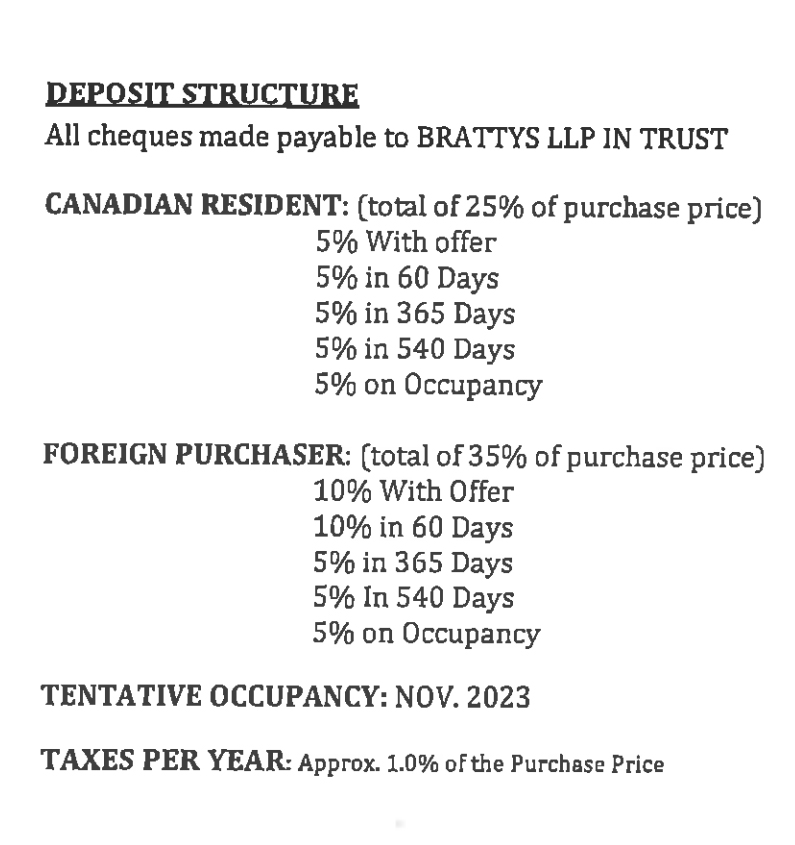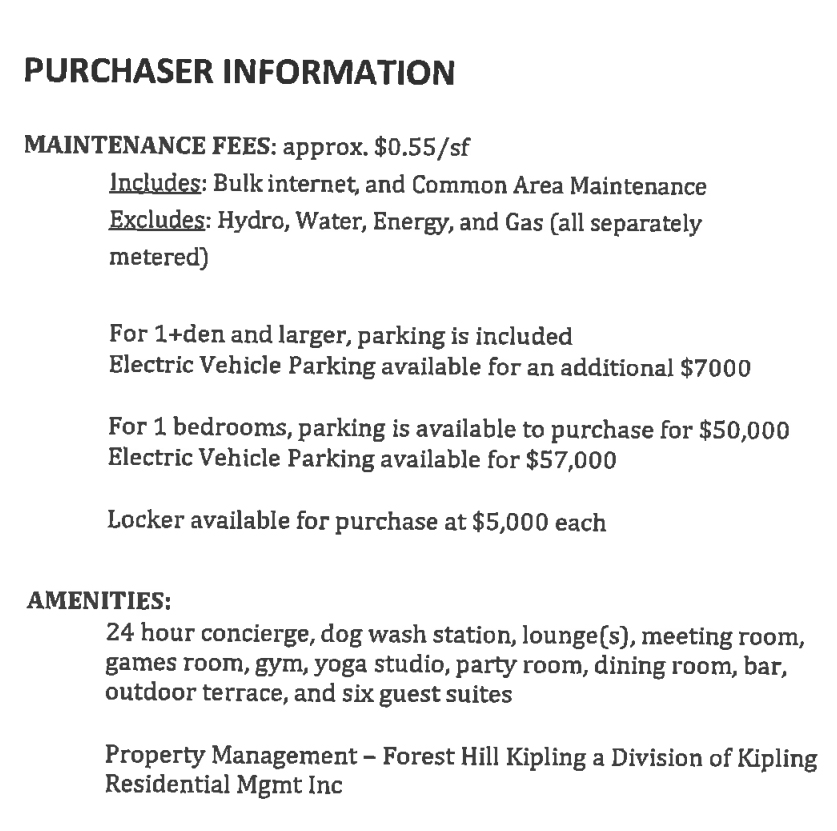 Call Mike for Details @ 416-333-3263
Mar 1, 2019
A NEW MASTER-PLANNED COMMUNITY WITH 60 ACRES OF SPACE TO LIVE, WORK, PLAY AND THRIVE.
Coming soon to Eglinton and Don Mills. Discover life in Toronto's largest parks and stay connected with the new Metrolinx line just steps away. Register today and be a part of tomorrow.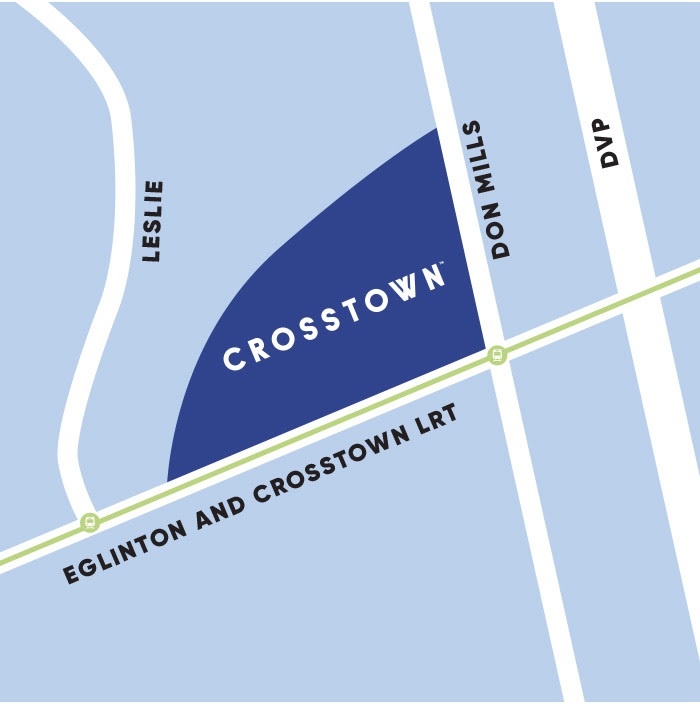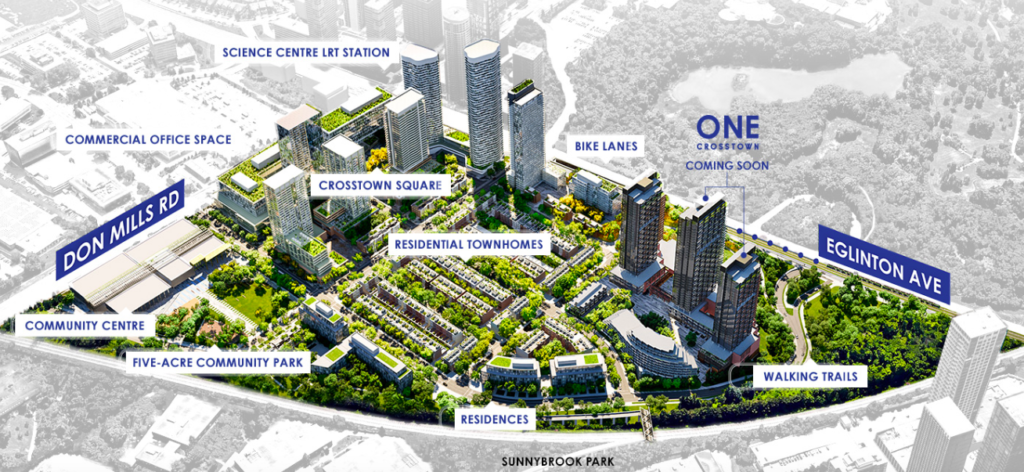 LIVE
Stylish, urban condominium residences and townhomes offer an exceptional centrally located home.
WORK
With 300,000 sq.ft. of office space available, Crosstown is a prime opportunity to work in a brand-new, innovative workspace.
EXPLORE CROSSTOWN
PLAY
A large, state-of-the-art community centre with a new, 5-acre park, along with restaurants, and cafes at Crosstown Square offer infinite ways to spend your leisure time.
THRIVE
At the centre of the Crosstown LRT is a thriving community criss-crossed by multi-use walking and cycling trails that connect to Sunnybrook Park.
THE METROLINX CROSSTOWN LRT
New, reliable, rapid transit is coming to Toronto with the Eglinton Crosstown Light Rail Transit (LRT) project. Coming in 2021: 25 stations and stops running east-west across Toronto to take you beyond tomorrow.
25 STATIONS AND STOPS
19 KILOMETER STRETCH
60 PERCENT FASTER
YESTERDAY
THE HISTORY OF CROSSTOWN
From the mid-1800s to the mid-1960s, industries and companies chose to locate close to the Don River Valley – at first due to the proximity of the railroad line along the river, and then because of the Don Valley Parkway, built in 1966. In 1967, on what is now the Crosstown site, IBM completed its new headquarters, a fine example of mid-century modern architecture. Envisioned by acclaimed Canadian architect John B. Parkin, the 223,337 sq.ft. three-storey building is clad in rustic brick, and creates visual interest by varying in height from one to four levels. Its dramatic contours and silhouette will be forever preserved as the base of three of many striking Crosstown towers.
THE DEVELOPMENT TEAM
Transforming former industrial land at Eglinton and Don Mills into a vibrant new community is the vision of a combined team of distinguished leaders. From top developers and architects, to today's most ambitious designers and urban planners, the team behind Crosstown embodies a passion for excellence and innovation.