Jun. 07, 2019 Update:
Please contact Mike Yoon for details include prices. 416.333.3263. teamyoon.ca@gmail.com
May 28, 2019 Update: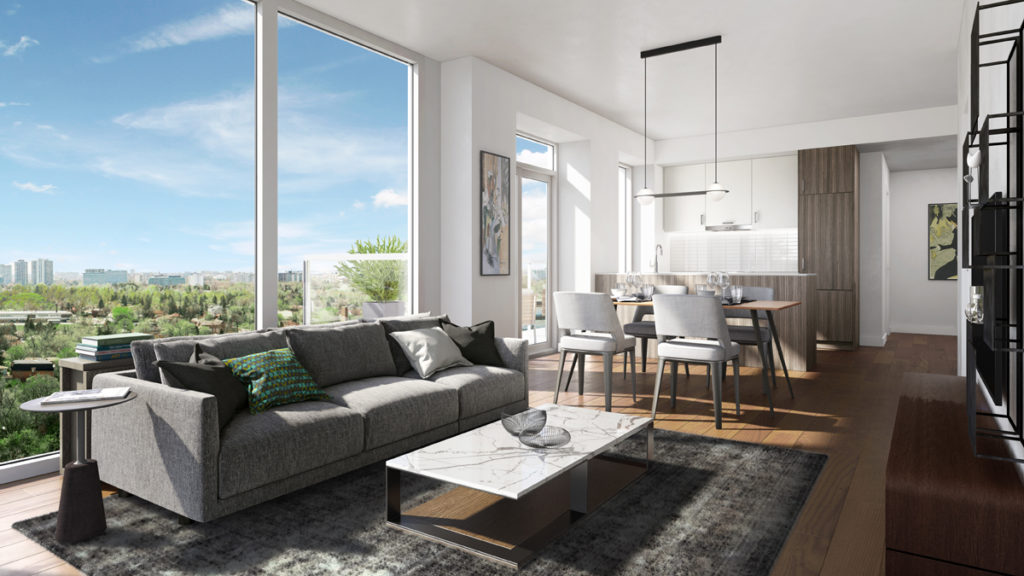 May 17, 2019 Update:
[Breaking News]
You Need Only 10%!
First Time Home Buyer can pay only 10 % of Purchasing Price for extended period of time to own a M2M unit.
Please contact Mike Yoon for details. 416.333.3263.
May 7, 2019 Update:
Update on Feb. 14, 2019:
Our allocated units are available NOW with very special price with very good incentives.(Not allowed to share on the internet. Please call us at 416.333.3263)
Let the 1st brokerage help you obtain the unit you want! We are the No.1 Brokerage for the projects: We sold more units than any other brokerages on this project so far. So obviously we will have more opportunity to get more and better units for sure. Call us now.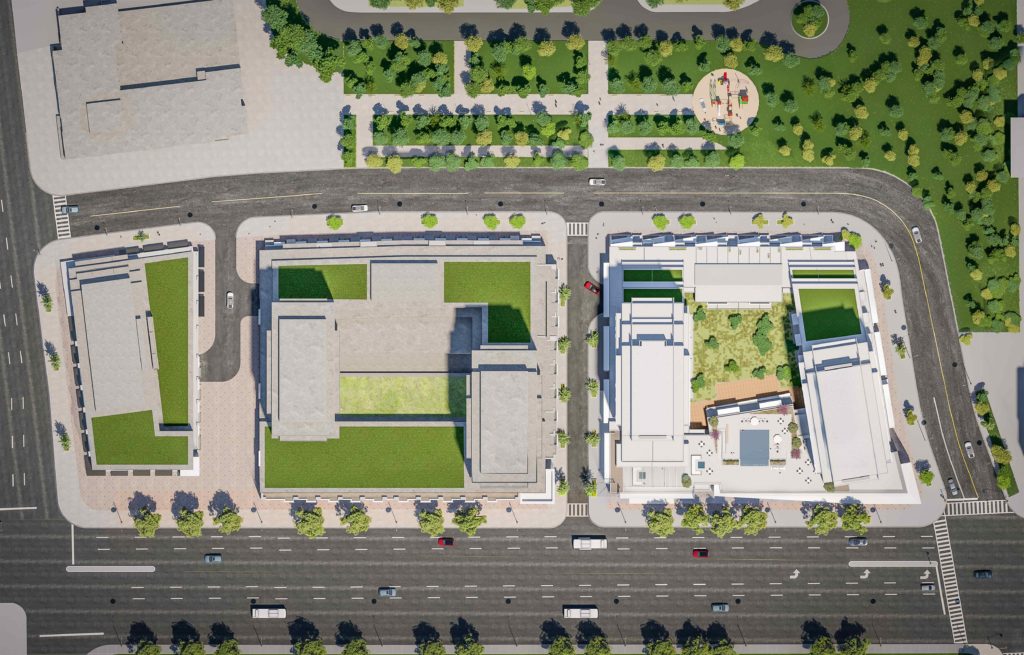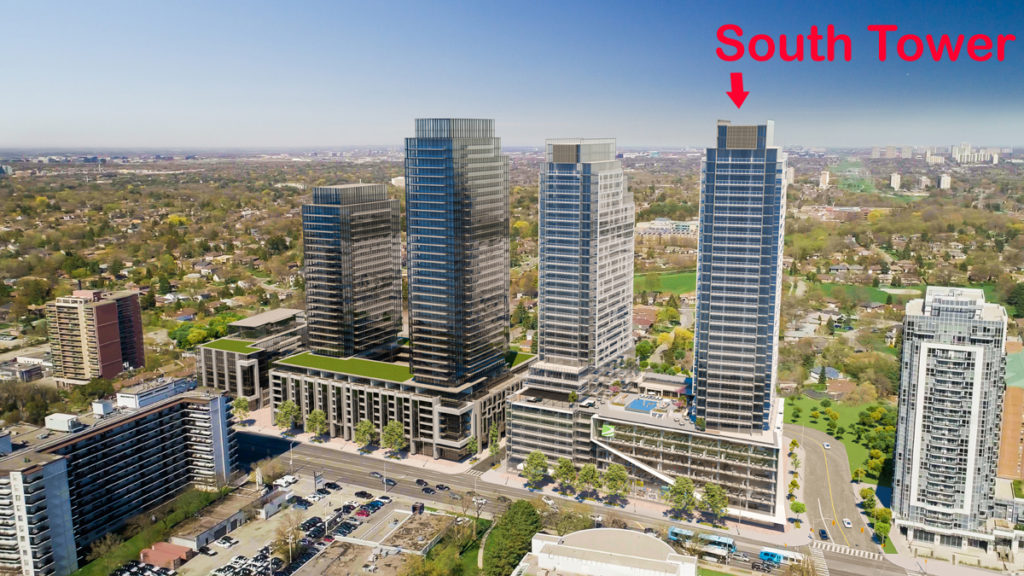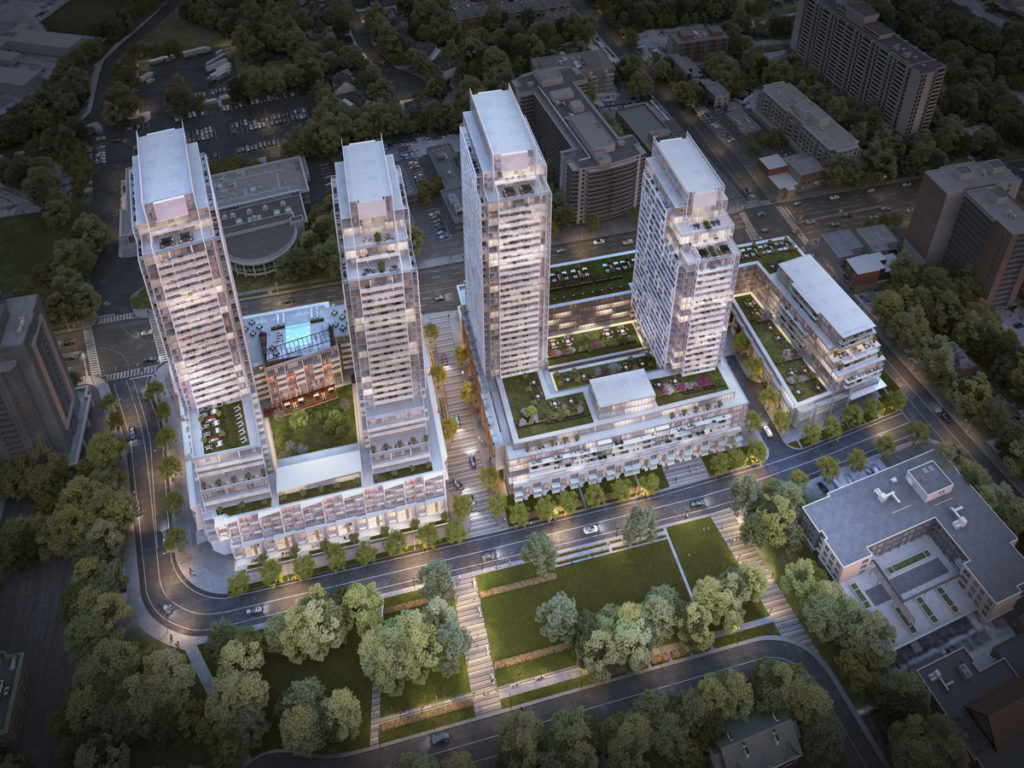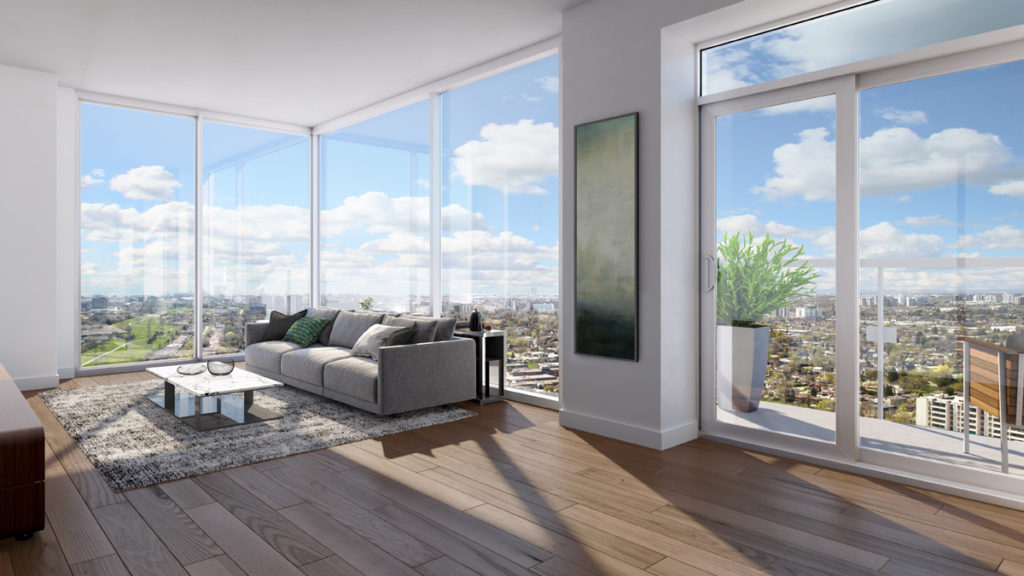 The 8.6 acre Newtonbrook Plaza site at Yonge and Finch(Cummer) in Toronto will be transformed into five residential condo towers, 180,000 sf. of office and retail, a daycare and community centre. Bringing the healthy lifestyle vision to Toronto, a new network of small pedestrian-focused streets will wind through the new community and connect residents to a brand new park and playground. The project's residential component, M2M condos, will feature a wide range of suite sizes from one-bedrooms to larger townhome units, and recreational amenities including a yoga and fitness area, kids play area and infinity pool.
Brochure