@ Spadina + Front
Jun. 15, 2019 Update: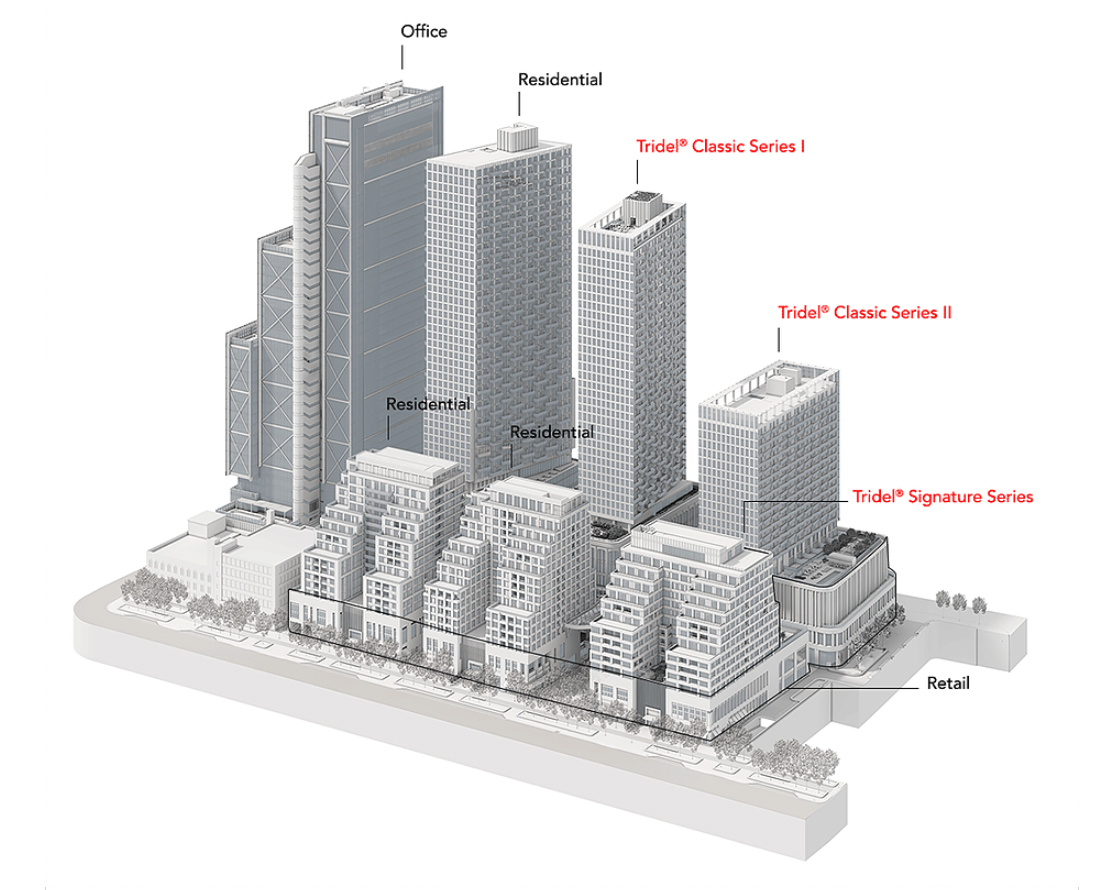 Tridel Classic Series I and Tridel Signature Series are now released.
Tridel Classic Series II will be available soon.
Please click below to see the details.
Classic Series I (38 Storeys, 400 Units)
Signature Series (14 Storeys, 98 Units) – 2 bed, 2+Den, 3 Bed Units
Tentative Occupancy: Summer 2022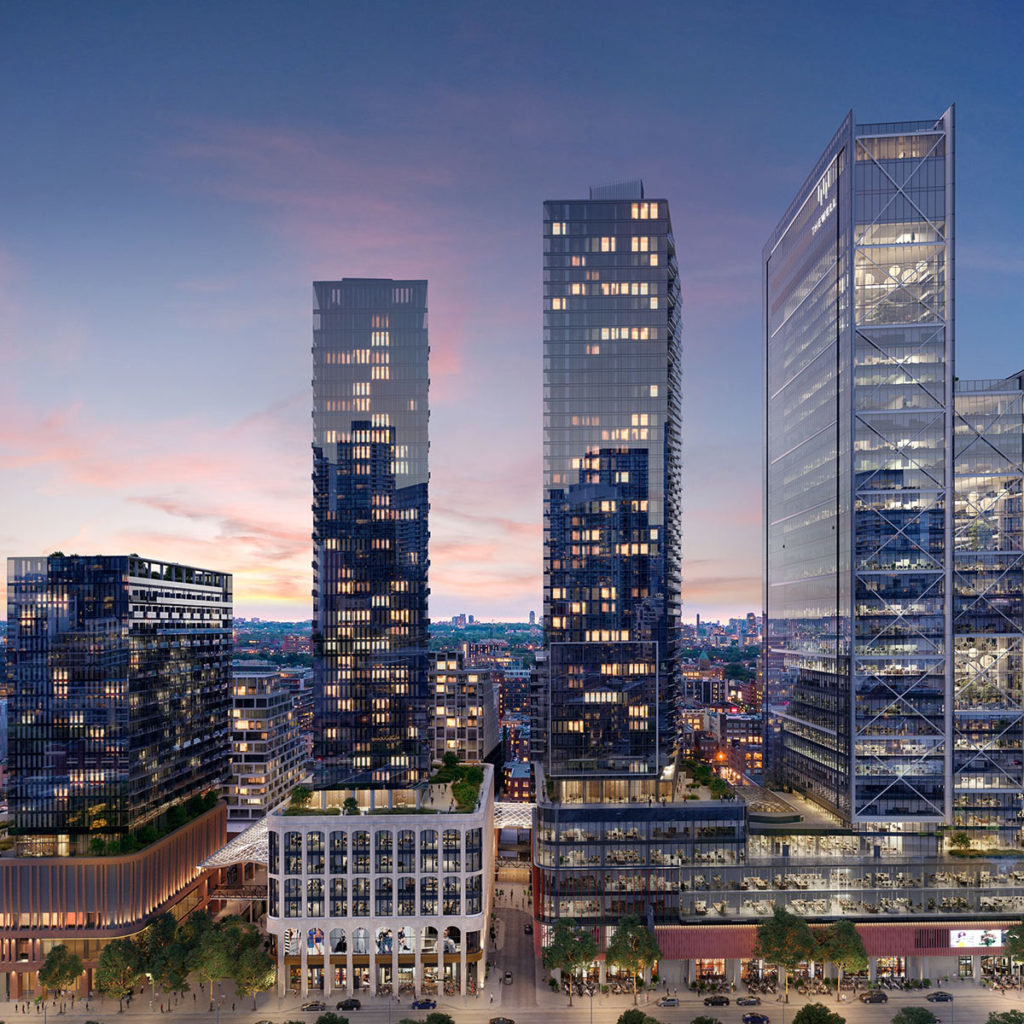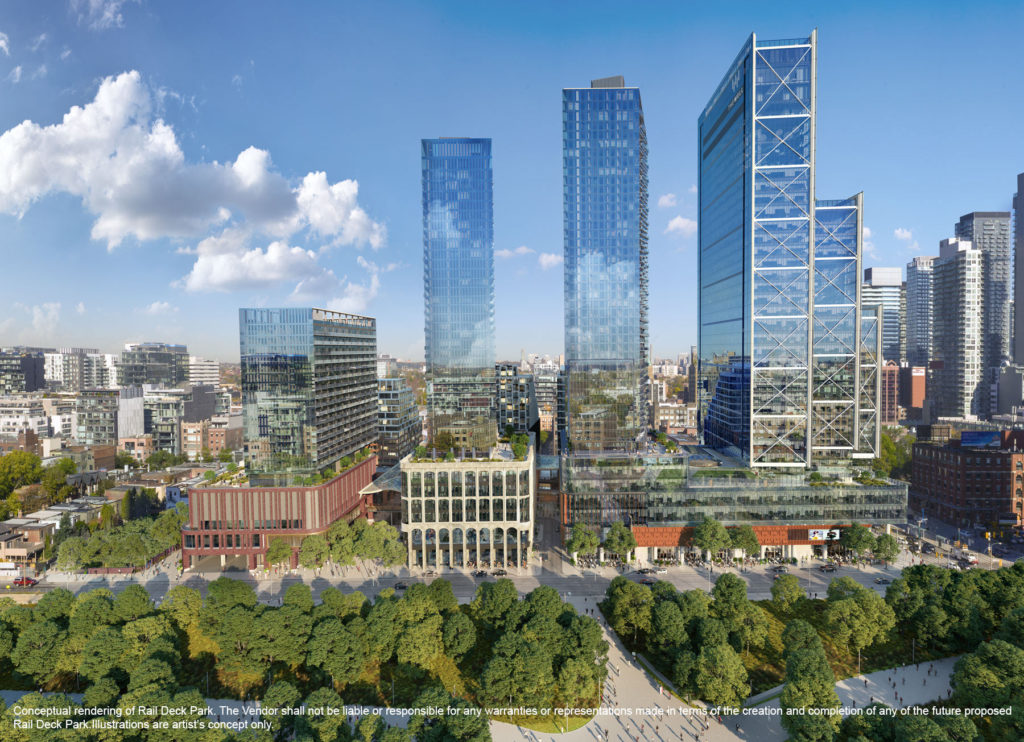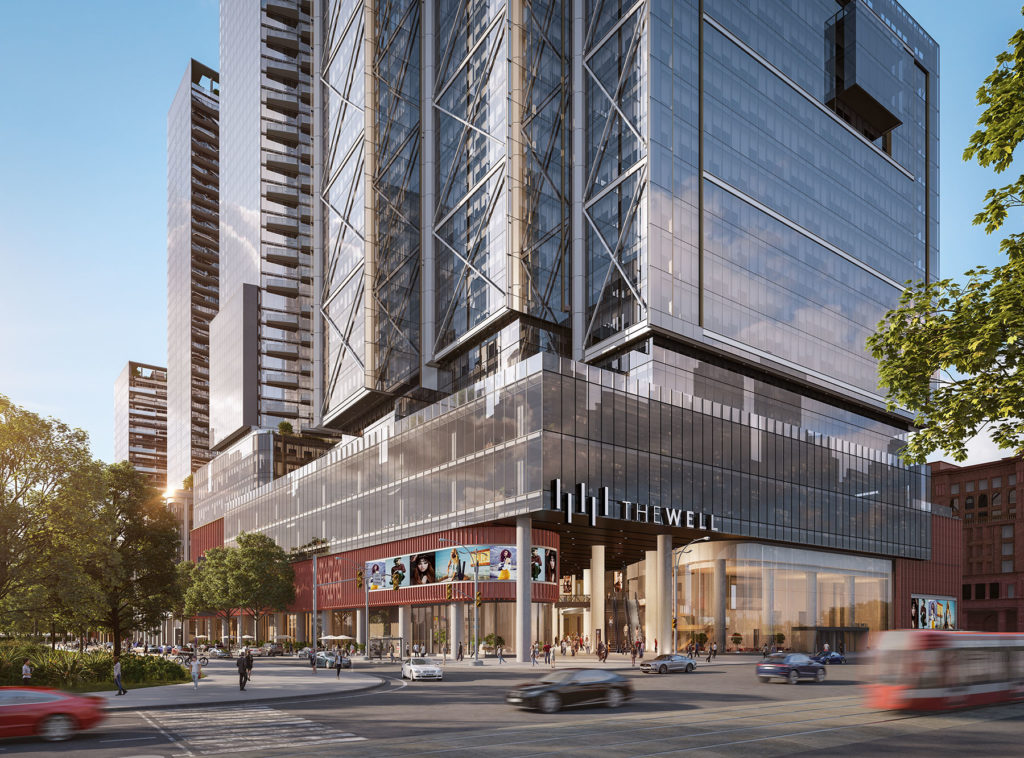 Jun. 13, 2019 Update:
Prices and Floor Plans will be available this Saturday.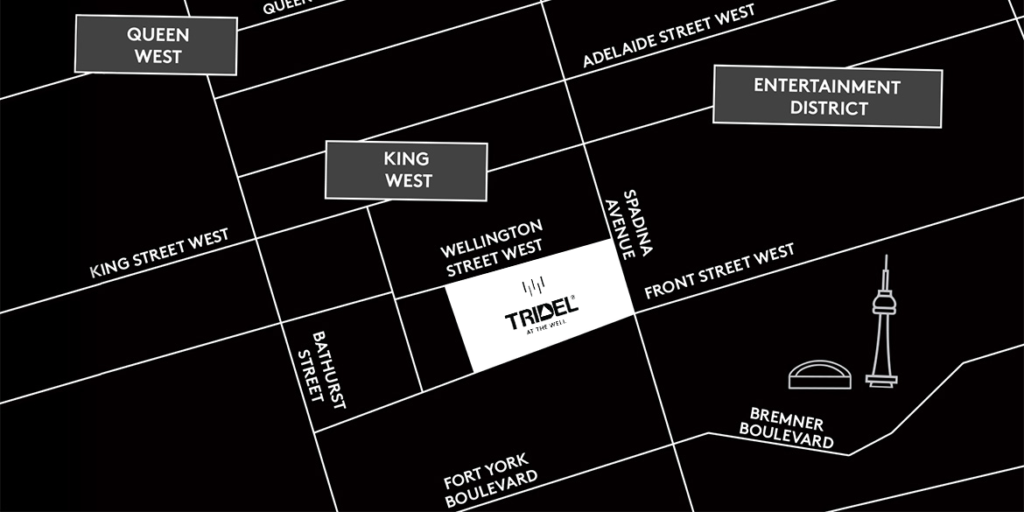 May 22, 2019 Update:
Tridel, Canada's leader in condominium living introduces Toronto's most anticipated condominium lifestyle at The Well. The Well is the most ambitious mixed-use endeavour in Canada, a bold reflection of Toronto's energy and diversity, and an extension of the urban vibrancy of King West. Bordering Front, Spadina, and Wellington, this astounding mixture of retail, commercial, condominiums and rentals in downtown Toronto will host approximately 10,000 people on a daily basis who live and work at The Well.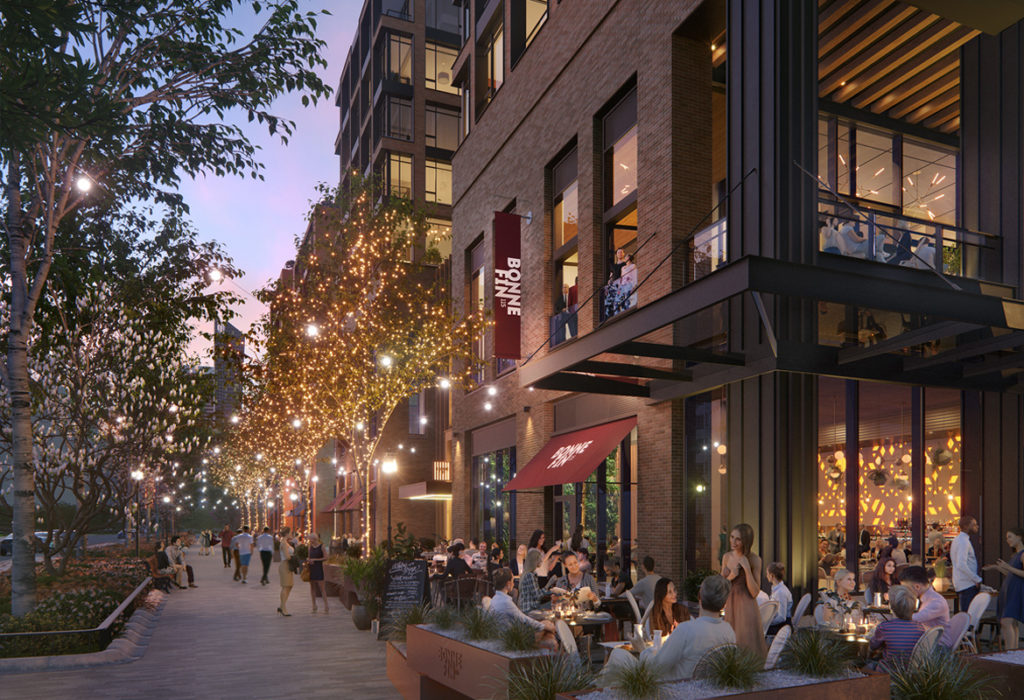 THREE MILLION SQUARE FEET AND OVER 7.8 ACRES OF OFFICE, RETAIL,
CONDOMINIUM AND RENTAL RESIDENTIAL SPACE IN TORONTO'S KING WEST AREA.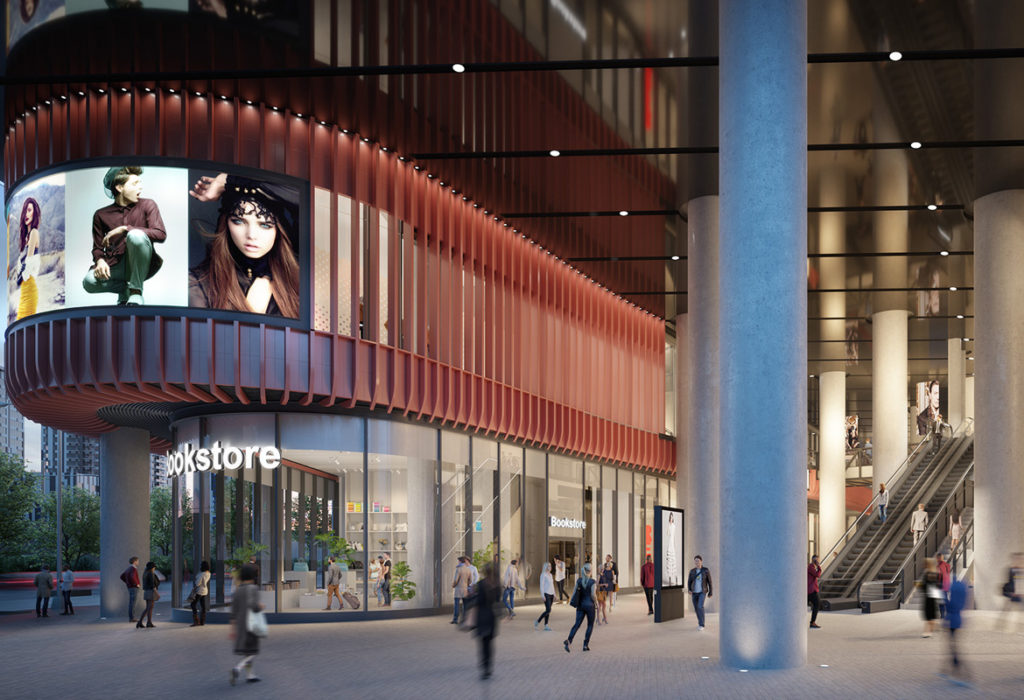 The Development Team
Transforming what was once the former offices of The Globe and Mail and its printing facility at 444 Front St, The Well is the vision of forward-looking companies and their realization for a master-planned community. The Well Development Team includes residential condominiums by Tridel, residential rentals by Woodbourne Capital Management and RioCan Real Estate Investment, and office and retail by RioCan Real Estate Investment and Allied Properties REIT.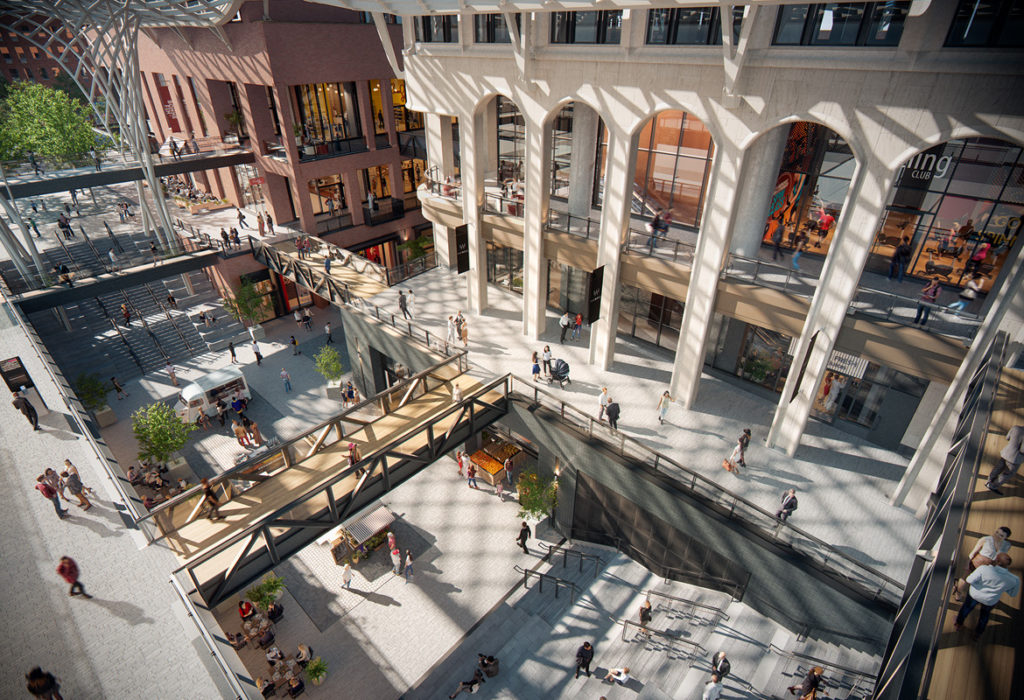 Live from The Well.
The Well is not sold yet but its community is underway. Tentative Occupancy is 2023. So Stay tune for your desired units.
Please register and get the unit you want before other buyers.
Mike Yoon 416-333-3263
email: teamyoon.ca@gmail.com