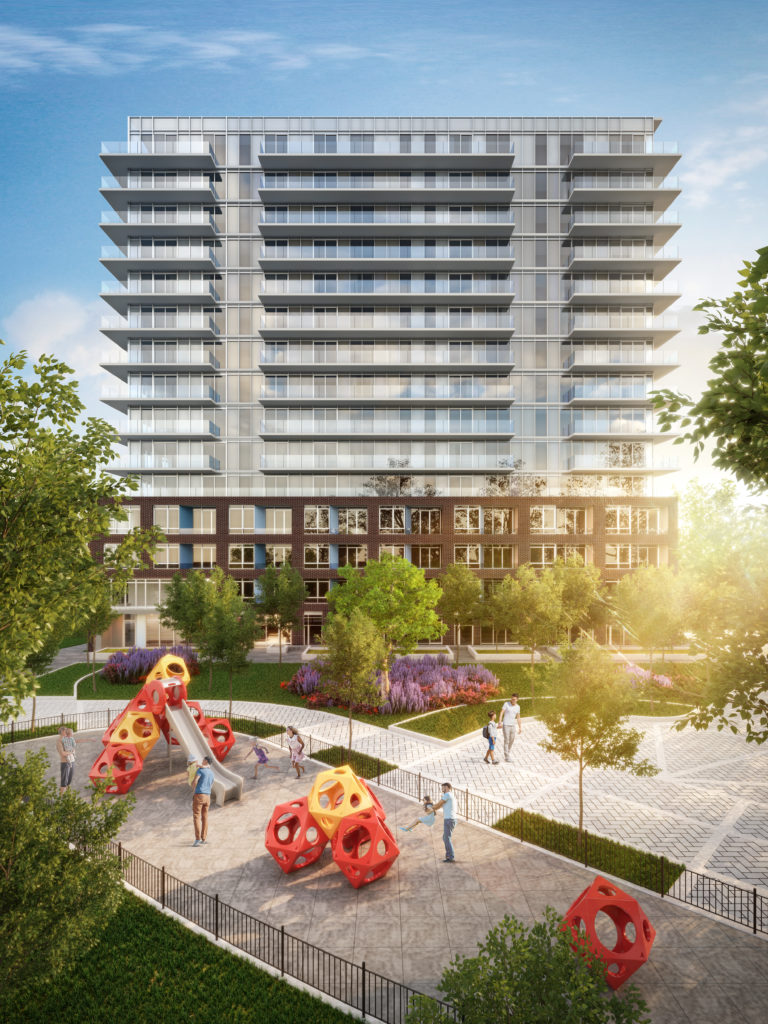 Price List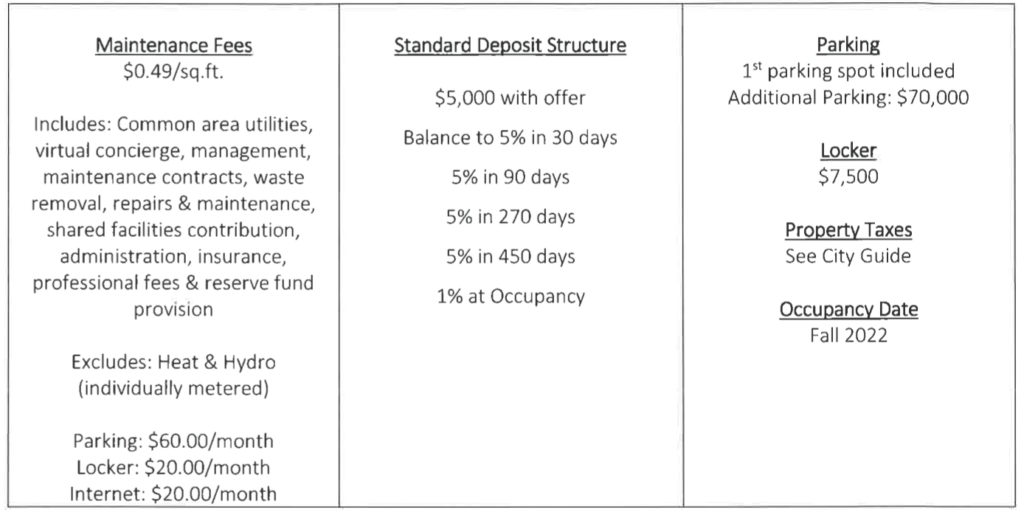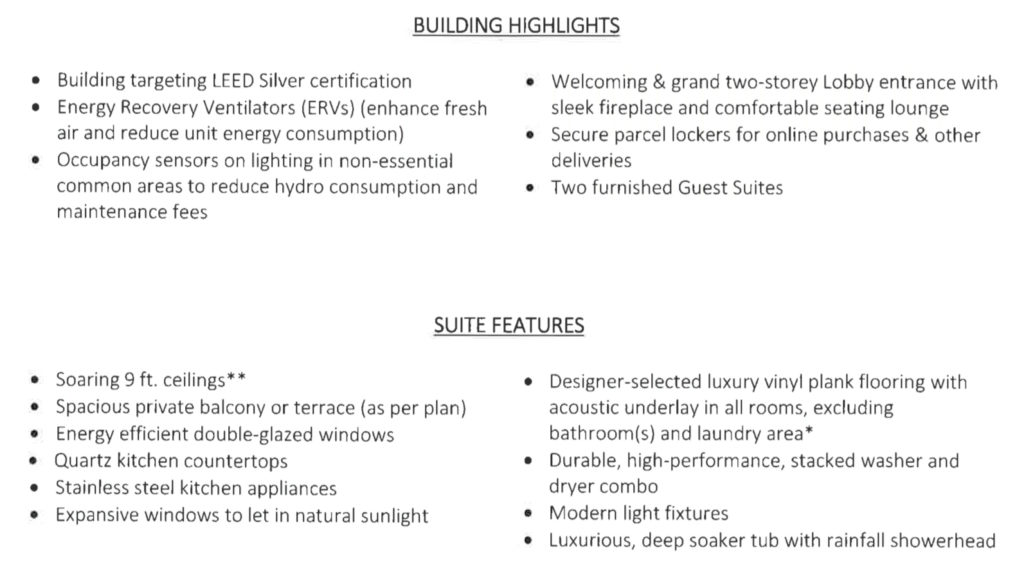 QUICK FACTS
• 75% of the units are below the average sale price within 3 km
• 60 mins from the Newmarket Go Train Station to Union Station
• 10 mins walk or 1 stop on the VIVA Bus to both Upper Canada Mall and to the Newmarket Go Train Station
• Rental rates range from $2.3-$3.1/sq.ft. (average $2.6/sq.ft.) at 212 Davis Apartments (adjacent new rental apartment building)
• Population of Newmarket: 85,000 – Year 2016
• 79% of the population owns real estate – Year 2016
• Average household income: $116,000 – Year 2016
• 1/8 of the population makes over $100,000 annually
• Building targeting LEED Silver

NEIGHBOURHOOD
The intersection of Yonge Street and Davis Drive offers a wide range of
amenities. Walk to Main Street shops, restaurants, banks, movie theatres,
cafes, boutiques and bistros. Upper Canada Mall is nearby with a wealth
of fashionable shopping and dining choices. Commuting is easy with GO
Station, Highways 404, 400 and VIVA just steps away. Haskett Park is next
door with a trail that brings you close to nature. Nearby medical facilities
are topnotch, including Southlake Regional. A short drive north brings you
to the shores of Lake Simcoe and Sibbald Point Provincial Park, a vast
outdoor playground with several trails and lookout points.

AMENITIES
• Private Dining Area
• Party Room with Catering Kitchen
• Over 2,150 sq.ft. Roof-top Terrace with 2 BBQ stations
• Games Lounge
• Crush Lounge
• Theatre
• Hobby/Work Room
• Pet Spa
• Guest Suites
• Kids Play Zone and Park
• Fitness Centre with Yoga/Stretch Zone
• Meeting Room
• Wifi in large amenity areas
• Lobby/Lounge